Your benefits
Experience the benefits of our sensor technology, which makes handling fresh meat and fish easier and more efficient.
With in-situ measurements and an easy-to-use online platform, you can prevent spoilage, reduce waste, and improve profitability.
Reduce waste
Reduce wasting money
We are eating more meat and fish therefore the footprint of wasted meat and fish is larger than ever.
Our sensor makes sure that no piece of meat or fish gets discarded too soon – saving you money and making sure the meat and fish production is more effective and sustainable.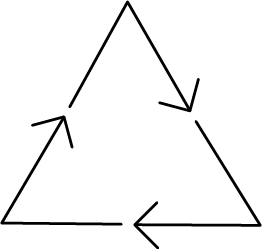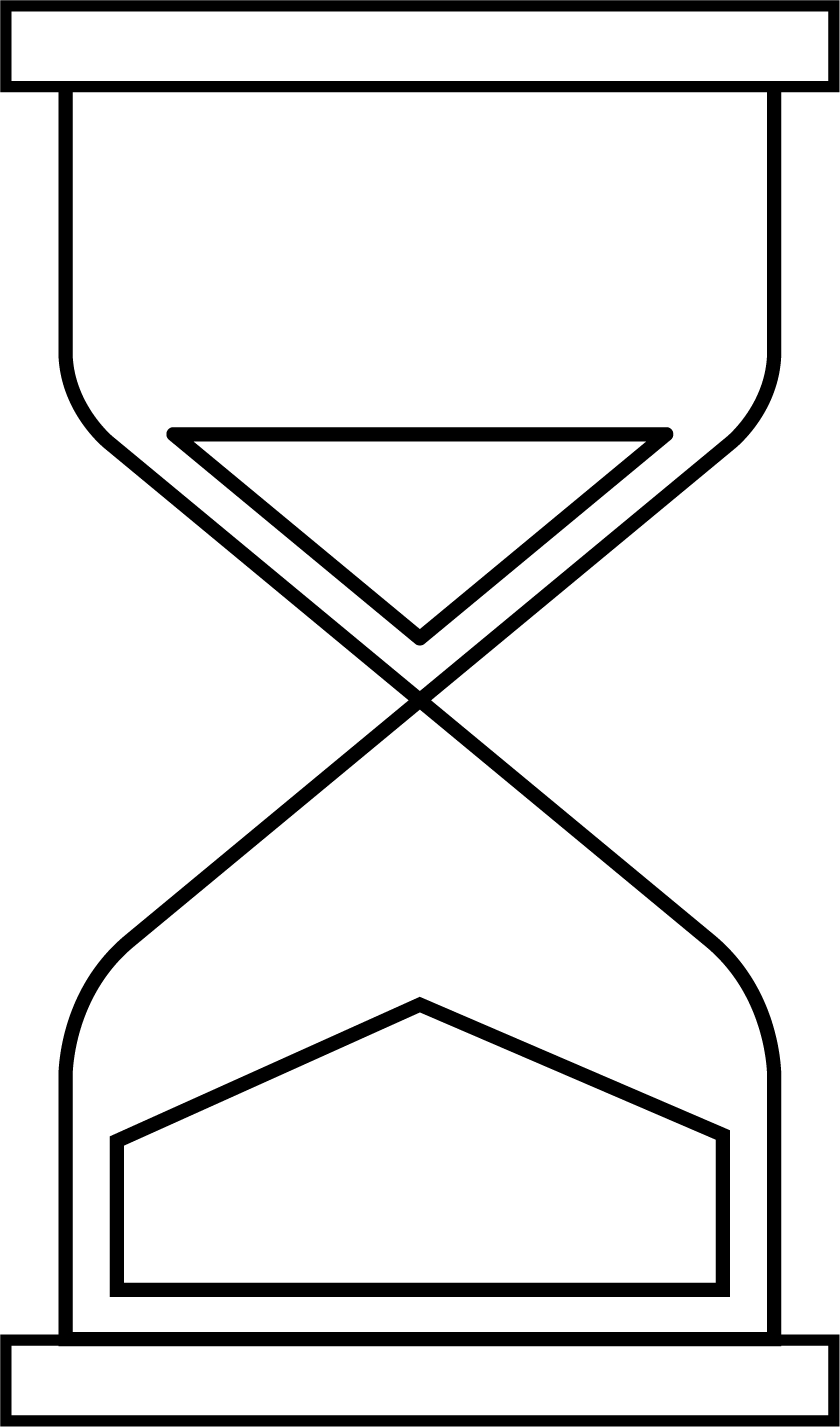 Knowing for certain – and fast
Large food processing companies are able to perform microbiology analysis which is costly and takes 48 hours.
However, the common method, even in larger companies, is settling with the prediction of the expiration date from generic curves that have a margin of error of +-4 days. In dining and catering a faster method is using sensory evaluation ie assess by smelling and visuals.
With our sensor, you can easily check your meat and fish on-site with our MQS in your hand.
Quality is value
Our sensor enables you to consistently maintain your own standards for meat and fish quality. Using MQS, you can uphold the standards for different types of meat and fish using industry-accepted standards.
This is especially valuable and useful in the fish industries and restaurants, where fish is the main ingredient.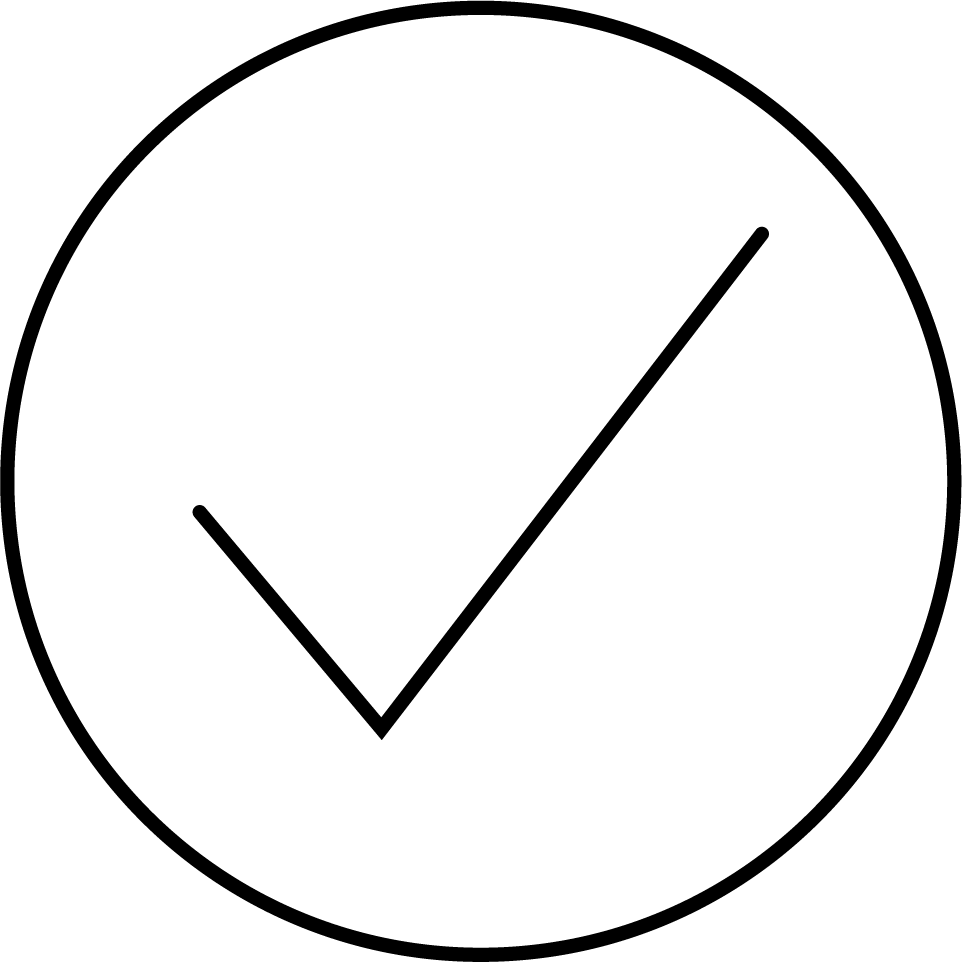 Do you want to learn more about our sensor?